Continental Societies, Inc., Greater Miami  Chapter
Adopt-A-Child Initiative Program
Based on the winner of the Juanita Byrd Essay Contest. The Mentor Program was initiated and designed to track each student progress with specific guidelines from Middle School  through completion of high school. The goal: is to make a positive impact on the well being of the child's life It has been very rewarding and productive. At this writing we have adopted four students: We lost one.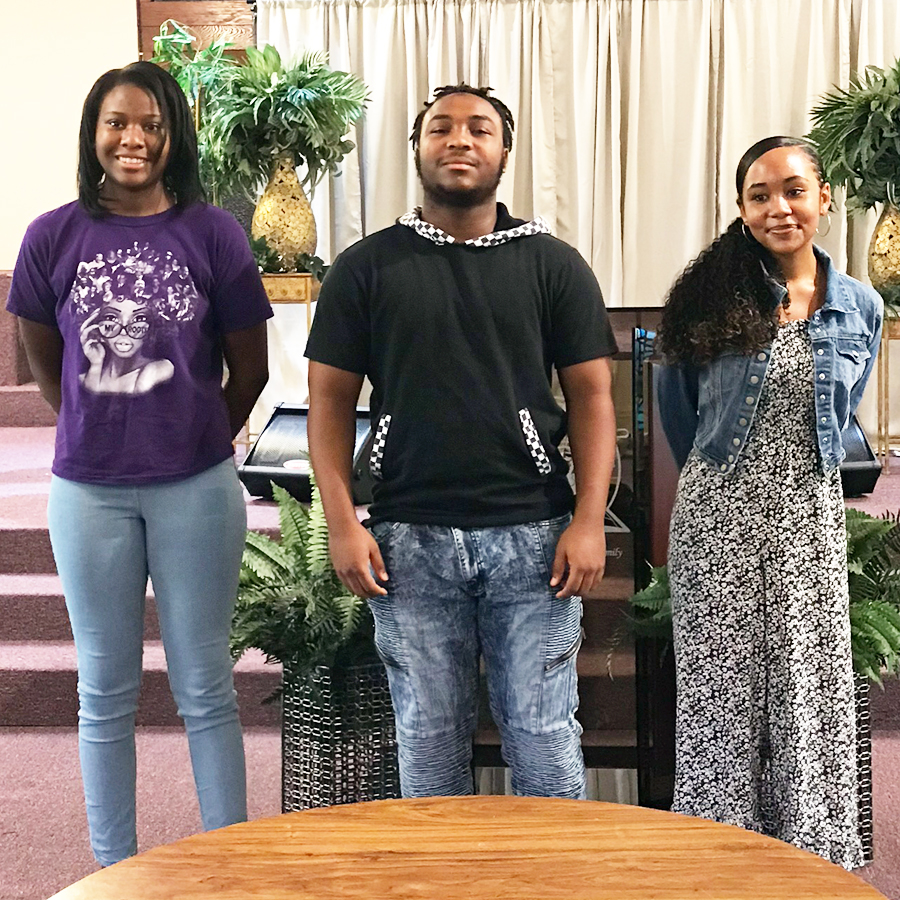 At Kingdom Covenant Ministries Church with our Mentees.
Winners from our Juanita Byrd Esay Contest.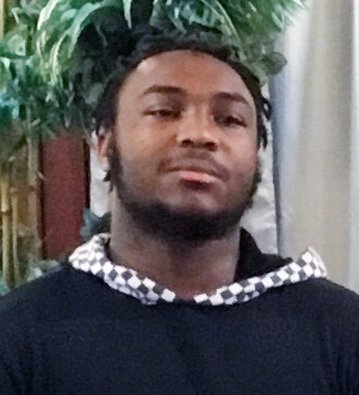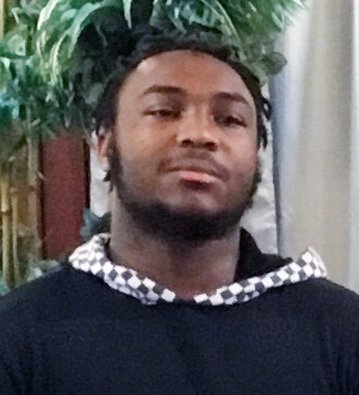 Jasmine Williams
"Our Moon"
Jasmine Williams
"Our Moon"
Continental Societies, Inc., Greater Miami Chapter Adopt-A-Child Initiative Program - 2022
Greater Miami Chapter presents their Adopt-A-Child recipients with end of year gifts. The Chapter continues to mentor and support the youth throughout the school year. Each has maintained stellar academic progress and look forward to summer activities. Prayers for safety and God's covering were bestowed to each mentee and their families. The Chapter extends warm and heartfelt thanks to Continental Cassandra Dye for being the liaison to our Sky and Venus.