HEER Employment:
EmploymentCareer PreparationResume PreparationCareer ExplorationInterview TechniquesJob OpportunitiesInternshipsCareer Planning
In response to the staggering unemployment rates that exist in inner cities throughout the nation, the Continentals provide support for students in exploring and preparing for careers.  Career exploration activities are provided for elementary and lower middle school students.
On the upper level for middle school and high school students, career preparation and training activities are provided.  These activities include developing resumes, preparing for interviews, interviewing techniques, researching and defining job opportunities and trends, internships and career planning.  Students also enjoy site visits to various industries and job shadowing experiences.
Wanna Be Junction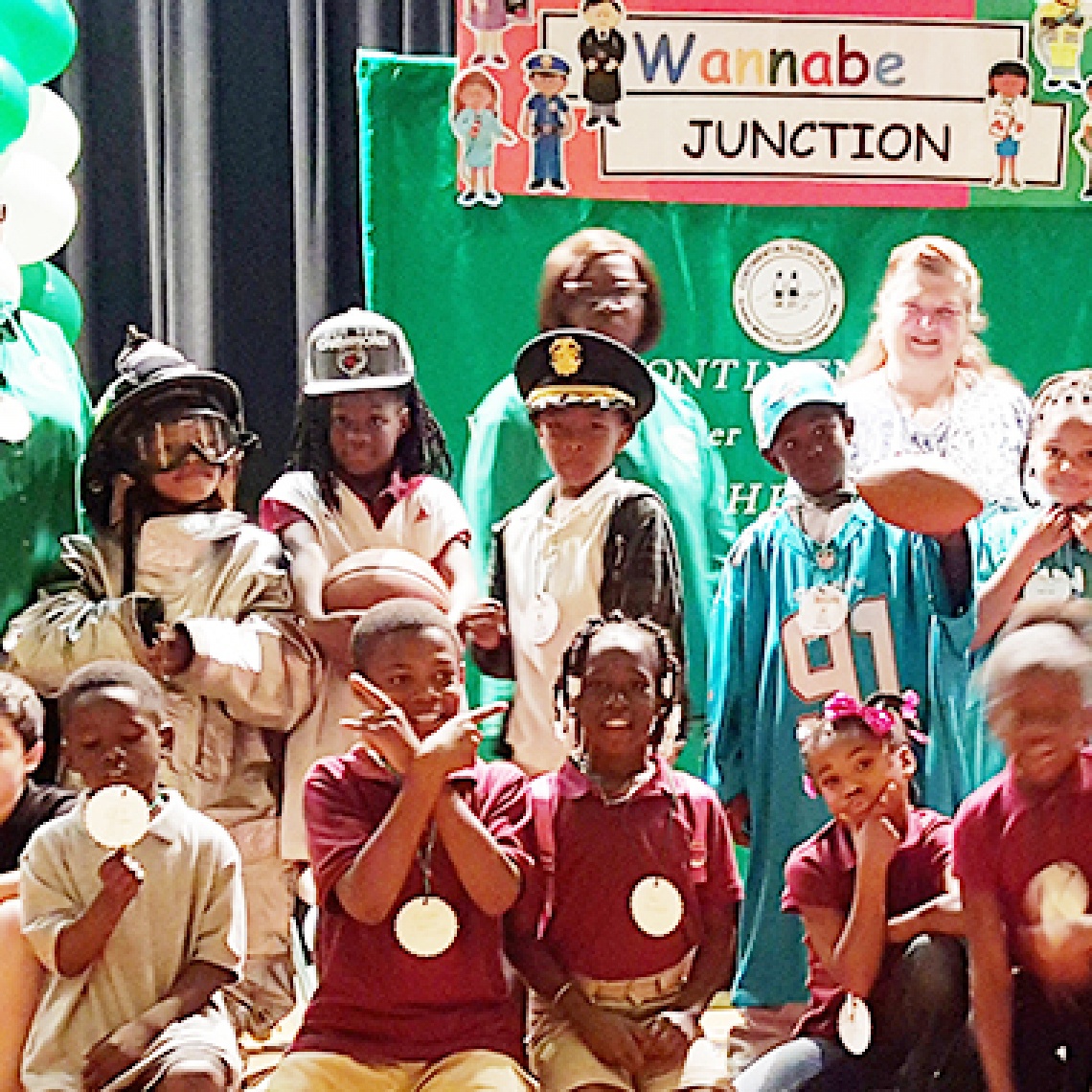 Wanna Be Junction
Write up to follow
Please check vack soon.